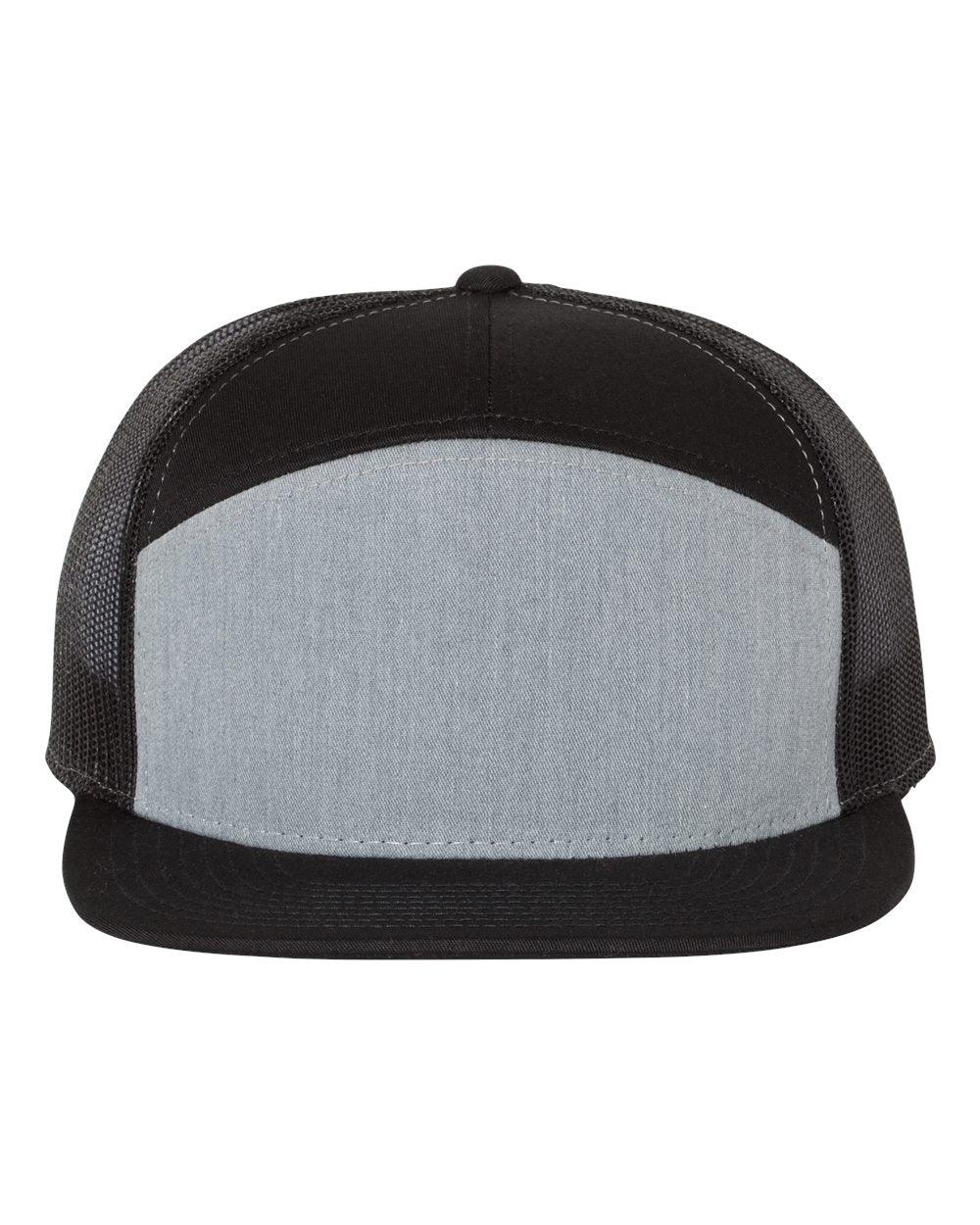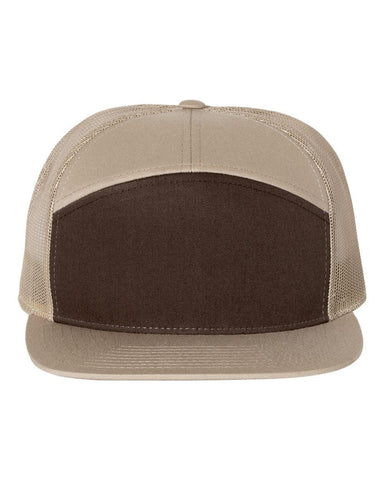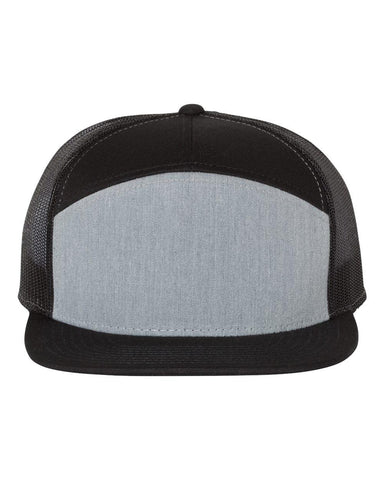 Seven-Panel Trucker Cap - 168 - Richardson
This price includes customization.
once we've received your order we will email you with a variety of design options, and you can work with our brand specialists to guarantee you get exactly what you want.
10 customers are viewing this product
Get ready to elevate your style and represent your small business with our Snapback Trucker Caps with Leather Patches.
What really makes these caps stand out is the genuine leather patch on the front -We'll customize the patch with your logo so you can rock your own brand and turn heads wherever you go.
We take pride in supporting local businesses, so we use strictly Canadian suppliers with top-notch materials. You can trust in the quality and durability for years to come.
If you're liking what you're seeing just not quite sure, we'd love to send you a free patch or digital proof.