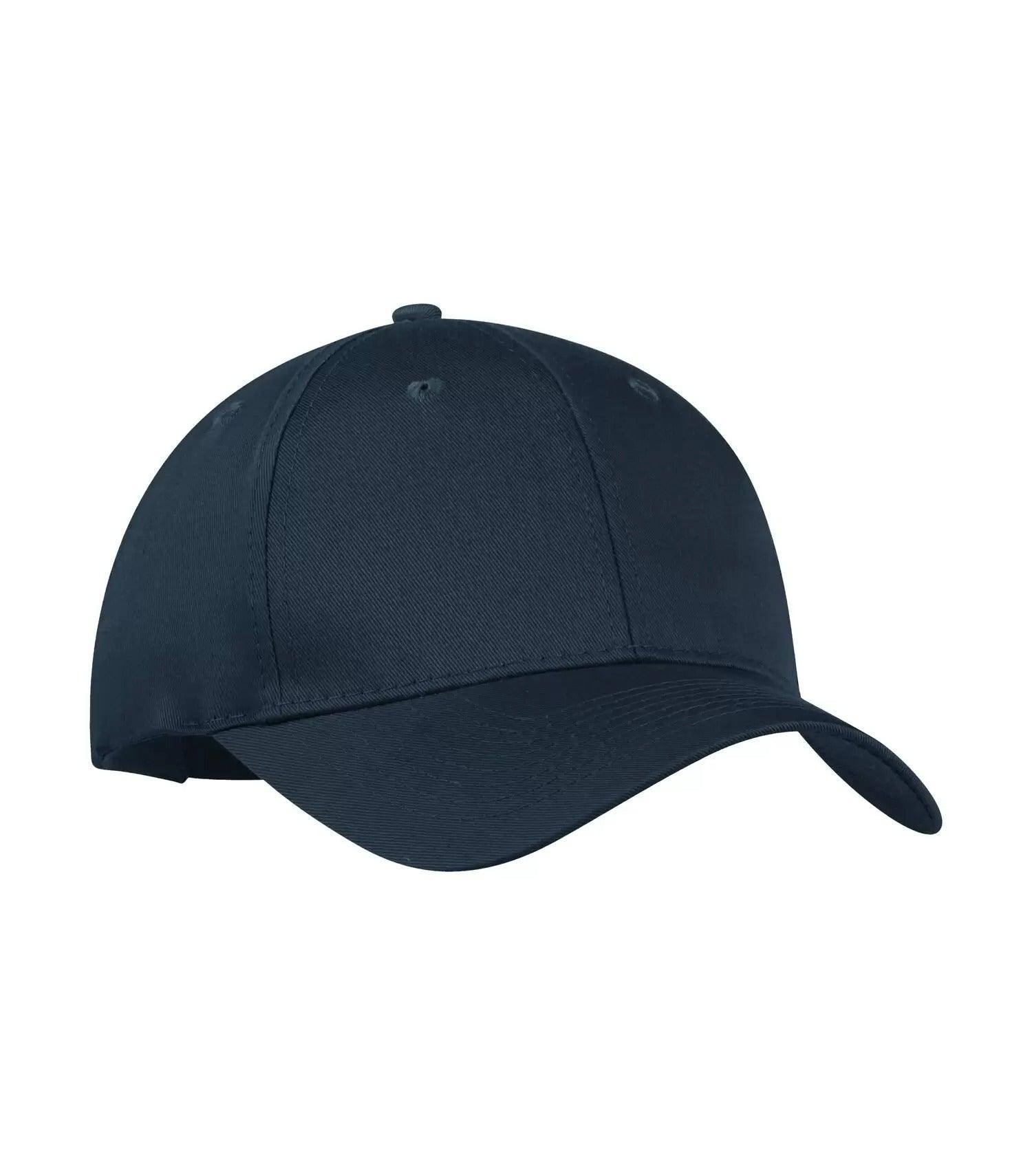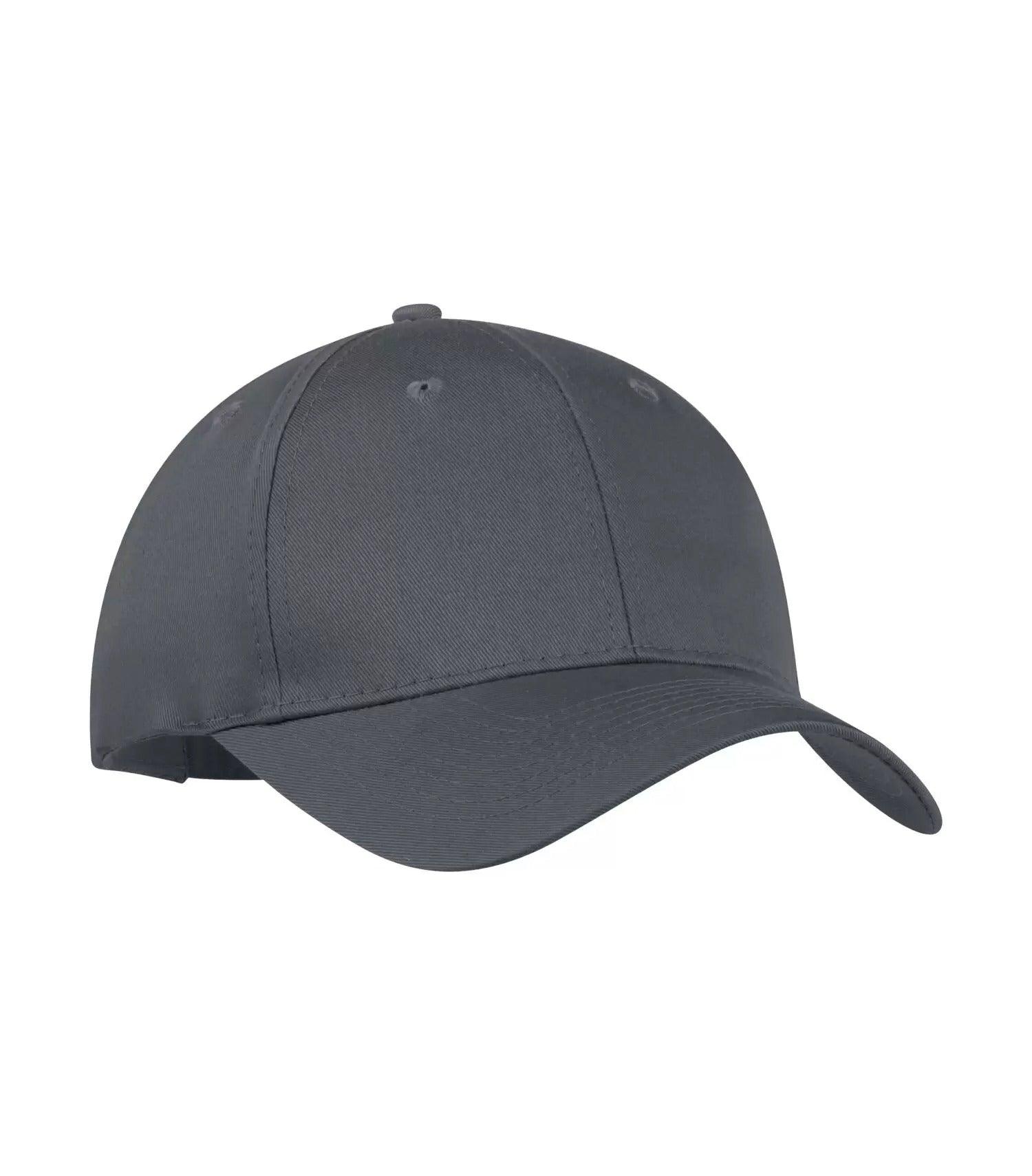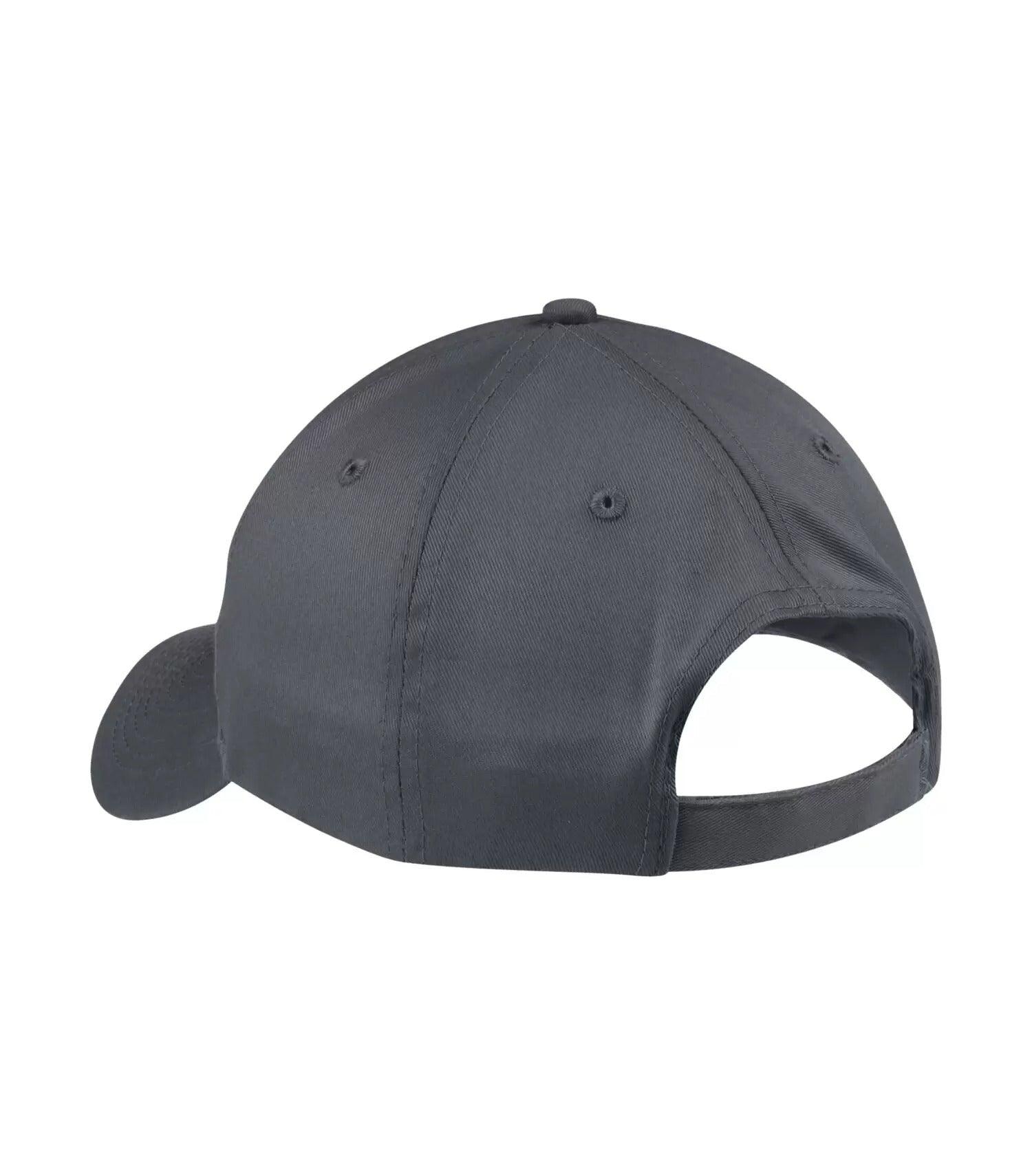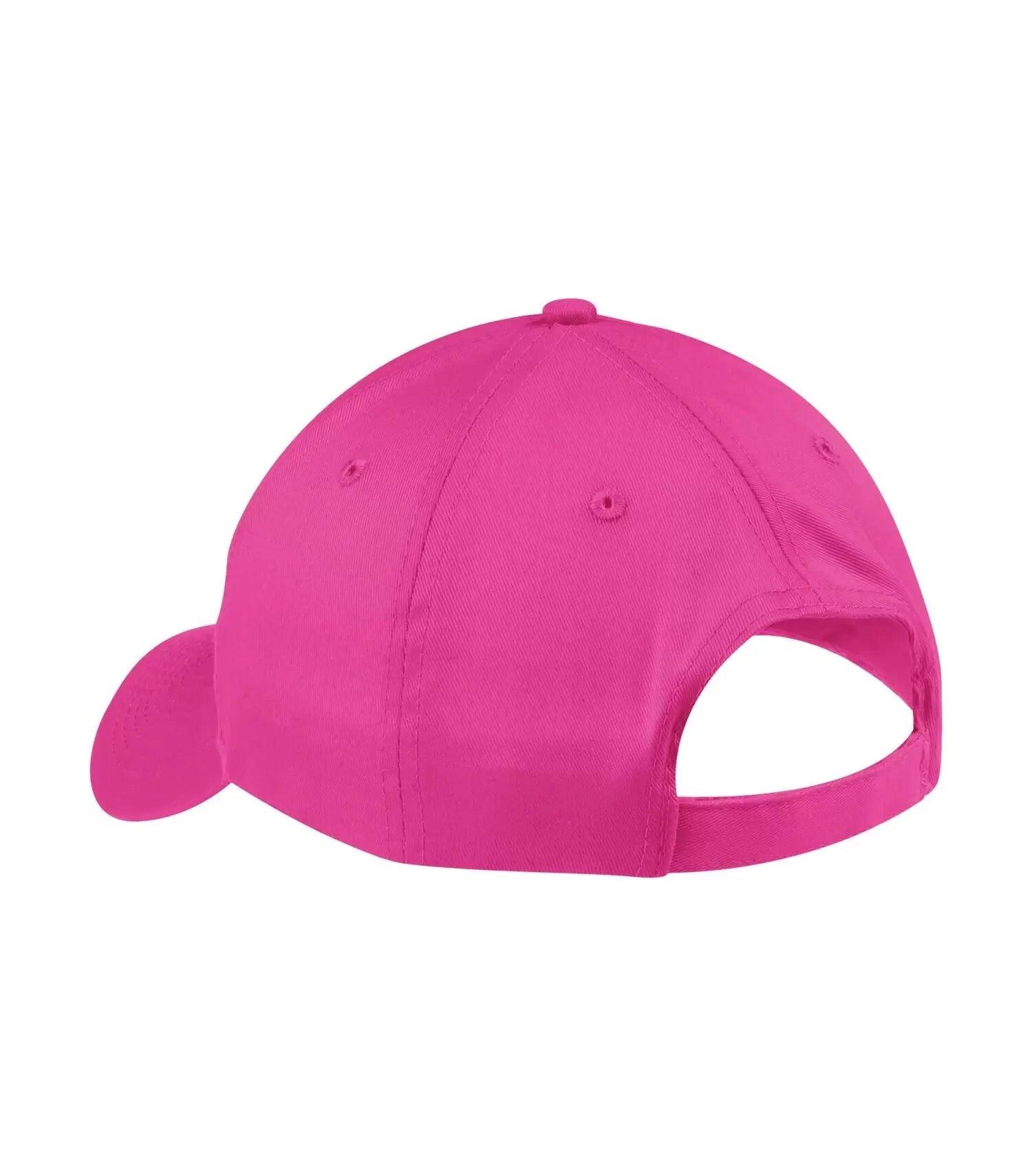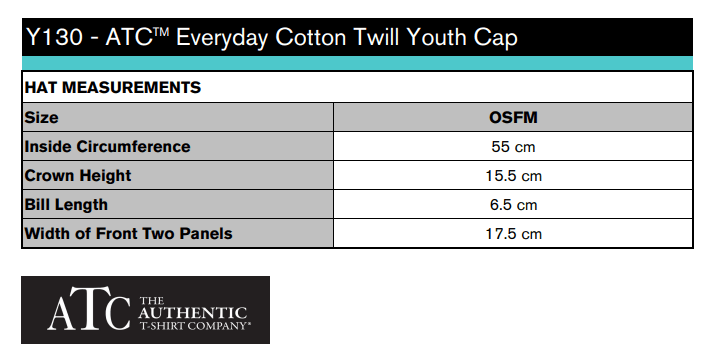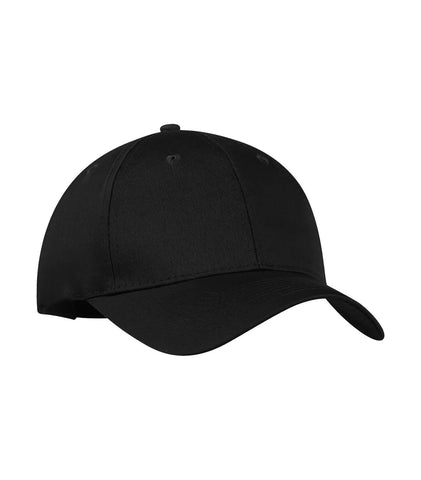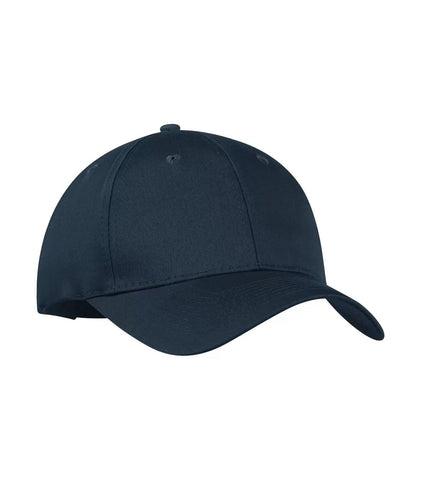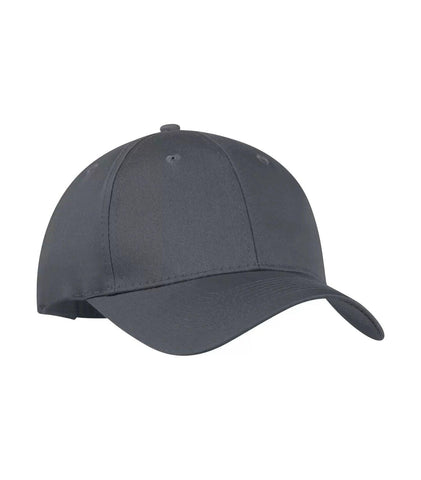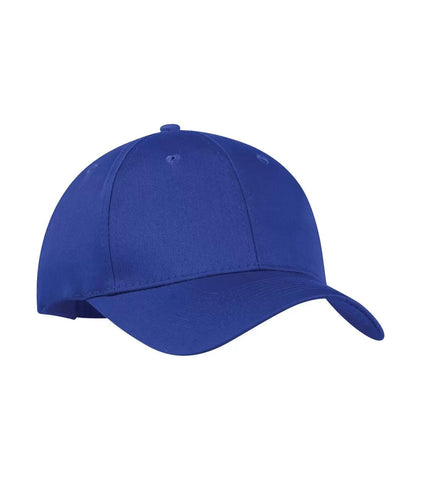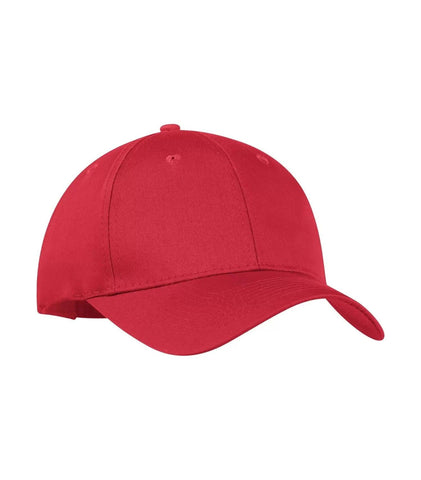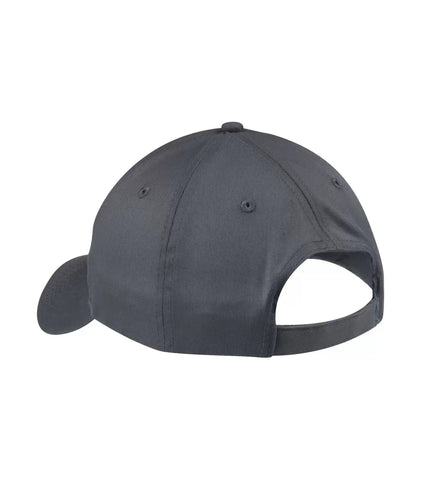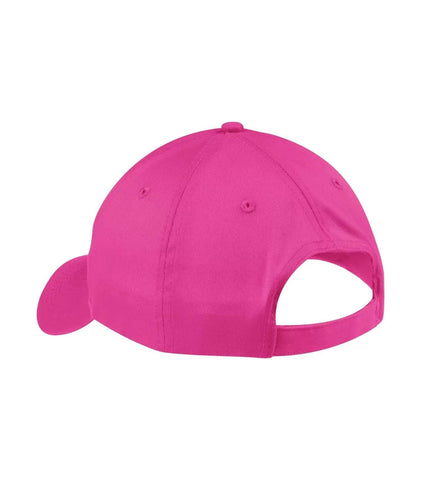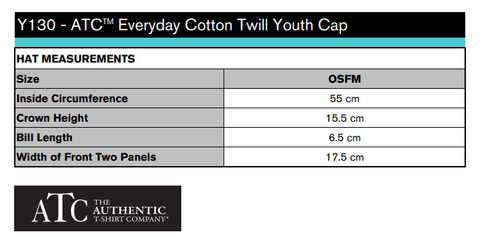 Youth Cotton Twill Cap - Velcro Headband - ATC Y130
This price includes customization.
once we've received your order we will email you with a variety of design options, and you can work with our brand specialists to guarantee you get exactly what you want.
10 customers are viewing this product
Get ready to elevate your style and represent your small business with our Velcro  Youth Caps with Leather Patches.
What really makes these caps stand out is the genuine leather patch on the front -We'll customize the patch with your logo so you can rock your own brand and turn heads wherever you go.
We take pride in supporting local businesses, so we use strictly Canadian suppliers with top-notch materials. You can trust in the quality and durability for years to come.
Whether you're hitting the streets, going to events, or just adding some credibility to  your crew, our custom caps have got you covered. They're comfortable, versatile, and suitable for both men and women.
So, if you're looking to promote your small business in a casual and trendy way, these caps are a game-changer. Simply send us your logo, and we'll personalize the leather patch with it. It's like having a walking advertisement that's effortlessly cool.
Order yours today and show the world what you're all about.
**We recommend this youth hat for children under the age of 5. For larger youth hats please see Flexfit Cap - Elastic Headband - 6277
If you're liking what you're seeing just not quite sure, we'd love to send you a free patch or digital proof.